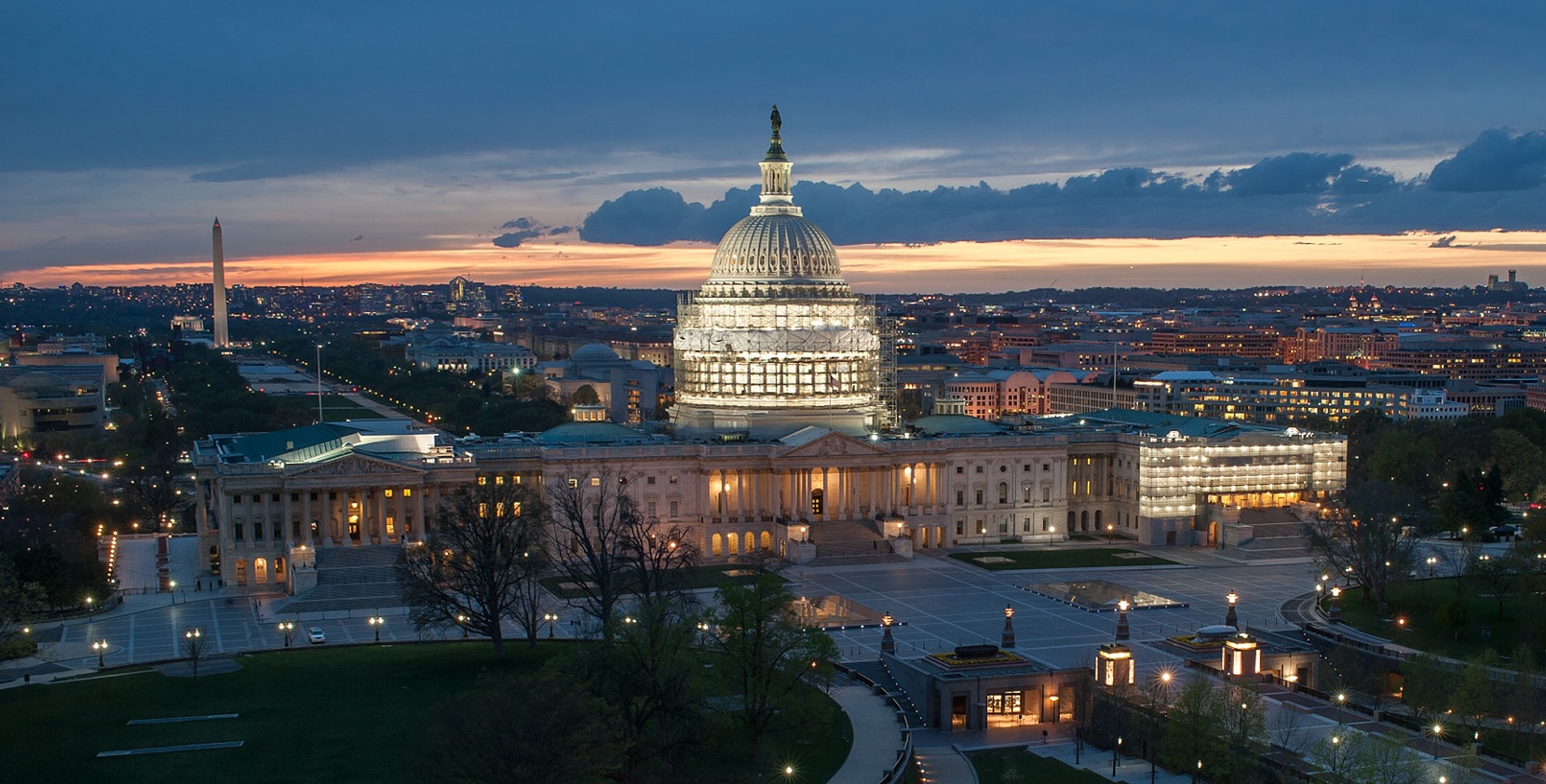 TÜSİAD Delegation in Washington for Talks
The President of the Board of Directors of the Turkish Industry and Business Association (TUSIAD) Cansen Basaran-Symes will lead a delegation of TUSIAD members to Washington on April 12-14. The TUSIAD delegation will hold talks on U.S. – Turkey political and economic ties.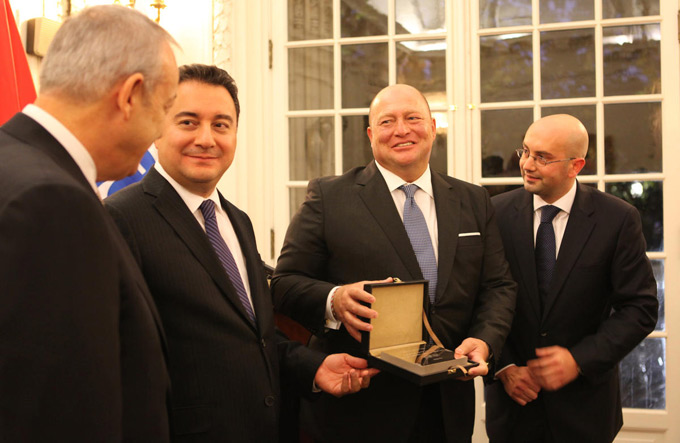 The TUSIAD Washington Representative Office Marks 15 Years in Washington
The TUSIAD Board of Directors and nearly 50 TUSIAD members marked the 15th anniversary of the Washington Representative Office on October 10 – 11. The establishment of a representative office in Washington 15 years ago reflects the Turkish business world's appreciation of the importance of the bilateral relationship and has demonstrated the recognition of the potential for greater economic and political ties between Turkey and the United States.