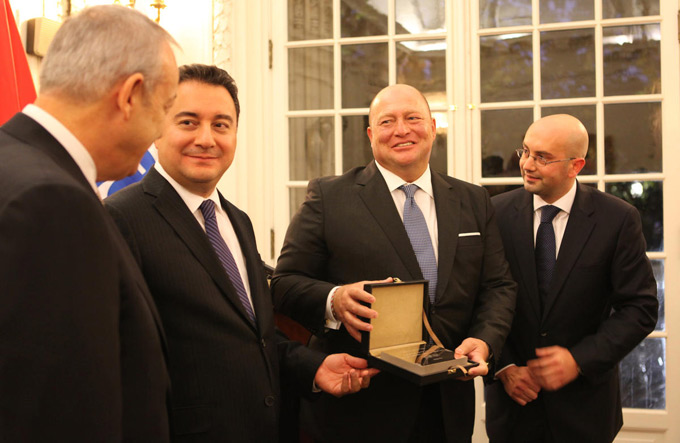 The TUSIAD Washington Representative Office Marks 15 Years in Washington
The TUSIAD Board of Directors and nearly 50 TUSIAD members marked the 15th anniversary of the Washington Representative Office on October 10 – 11. The establishment of a representative office in Washington 15 years ago reflects the Turkish business world's appreciation of the importance of the bilateral relationship and has demonstrated the recognition of the potential for greater economic and political ties between Turkey and the United States.

Vice President Biden expresses concern over Turkey protests at U.S.-Turkey conference
The 32nd annual conference on U.S.-Turkey relations, hosted by the American-Turkish Council, took place in Washington, DC on June 2-5. This year the conference theme was "Partnership, Trade, and Investment – The Time is Now." The conference addressed bilateral political relations, economic opportunities, as well as defense, pharmaceutical, and agriculture sectors. Both Turkish Deputy Prime Minister Ali Babacan and the U.S. Vice President Joe Biden spoke at a conference reception on June 4. In this speech, Biden  expressed concern about the protests in Turkey. Biden expressed that the U.S. supports free assembly, a free press and nonviolence by government and demonstrators.