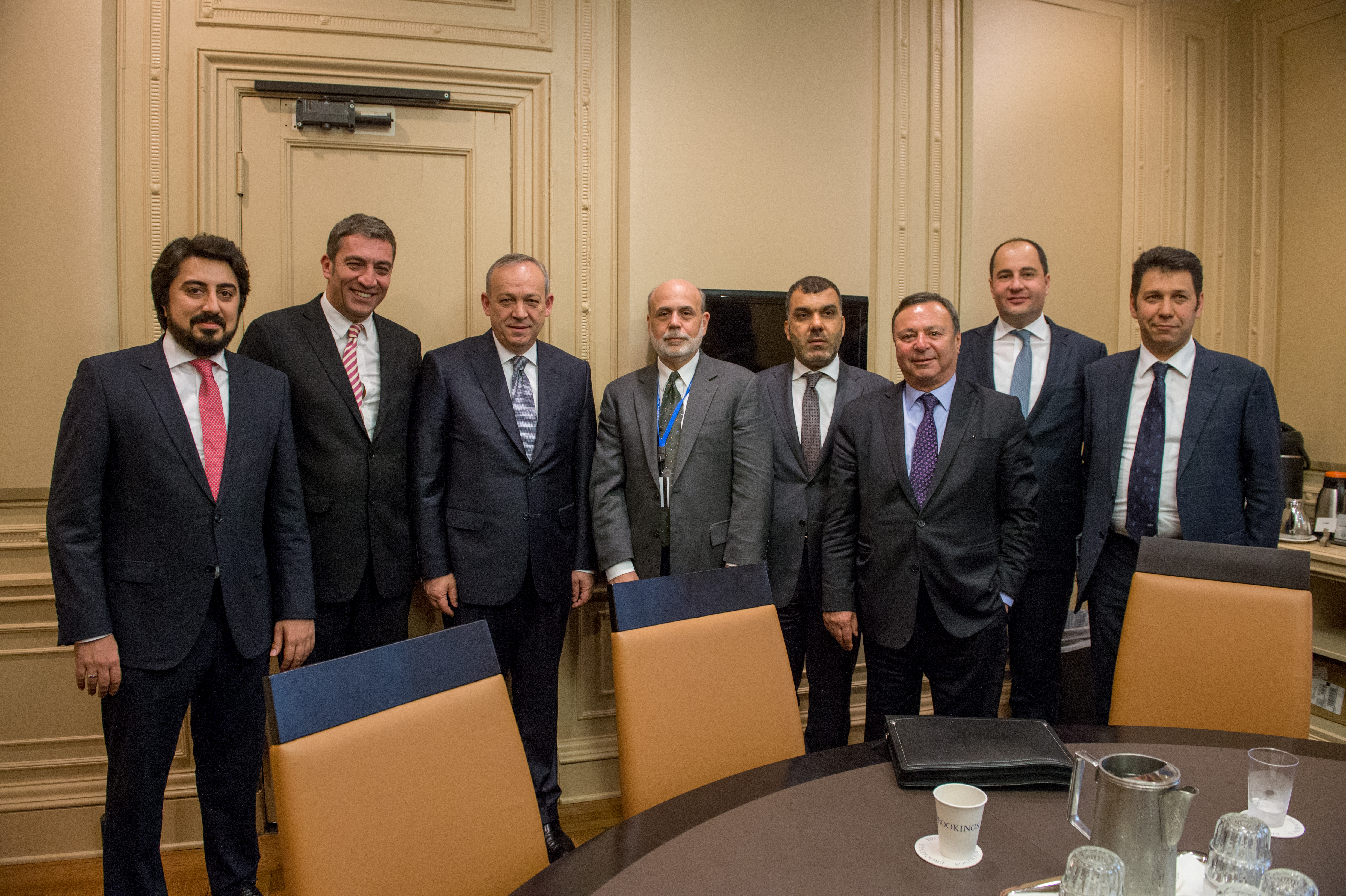 TUSIAD Delegation Concludes Washington Visit
A TUSIAD delegation led by the President of the Board of Directors Muharrem Yilmaz concluded three days of talks with U.S. officials and opinion leaders in Washington. The TUSIAD delegation had an opportunity to exchange views on U.S. – Turkey economic and political relations and recent developments in Turkey and the region.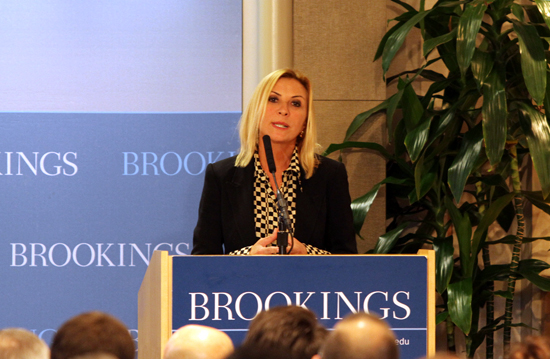 The Next Phase of the U.S.-Turkey Strategic Partnership
The Brookings Institution, in partnership with the Turkish Industry and Business Association (TUSIAD) will host an event exploring the next phase in the U.S. – Turkey Strategic Partnership on December 4, 2012 in Washington.