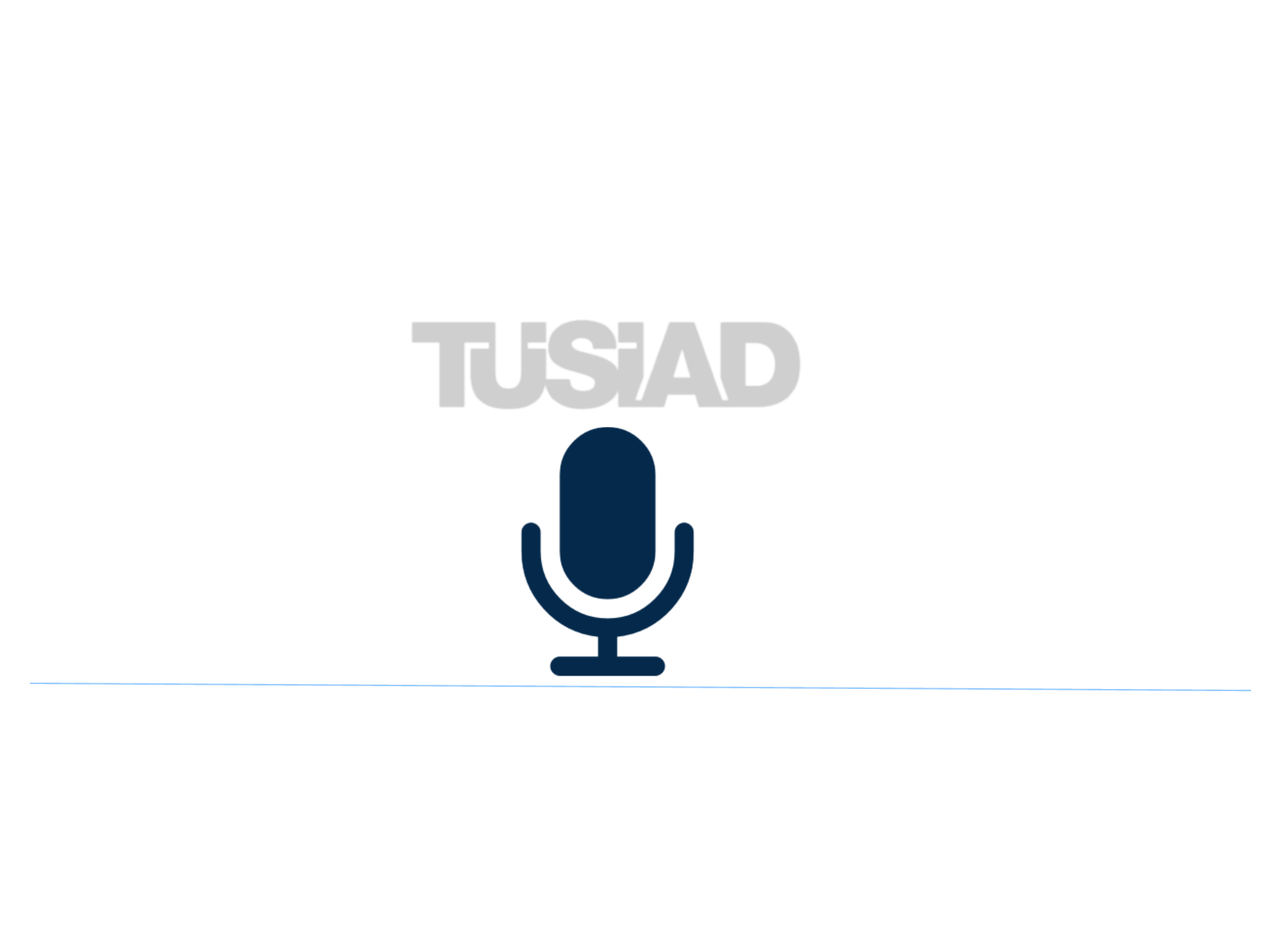 Kemal Kirişci named TÜSİAD Senior Fellow at Brookings
Kemal Kirişci, an expert on Turkish foreign policy and migration studies, is joining the Brookings Institution in January 2013 as the inaugural TÜSİAD senior fellow and director of the Turkey project, Brookings President Strobe Talbott announced today. Kirişci will serve within Brookings's Center on the United States and Europe (CUSE).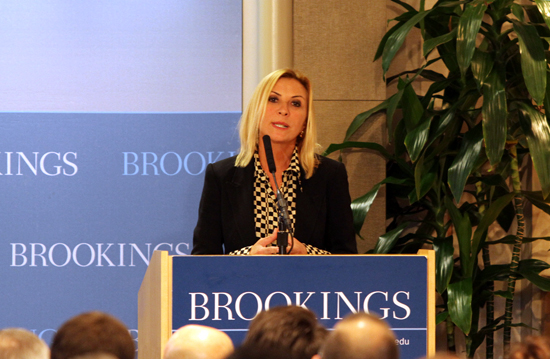 The Next Phase of the U.S.-Turkey Strategic Partnership
The Brookings Institution, in partnership with the Turkish Industry and Business Association (TUSIAD) will host an event exploring the next phase in the U.S. – Turkey Strategic Partnership on December 4, 2012 in Washington.