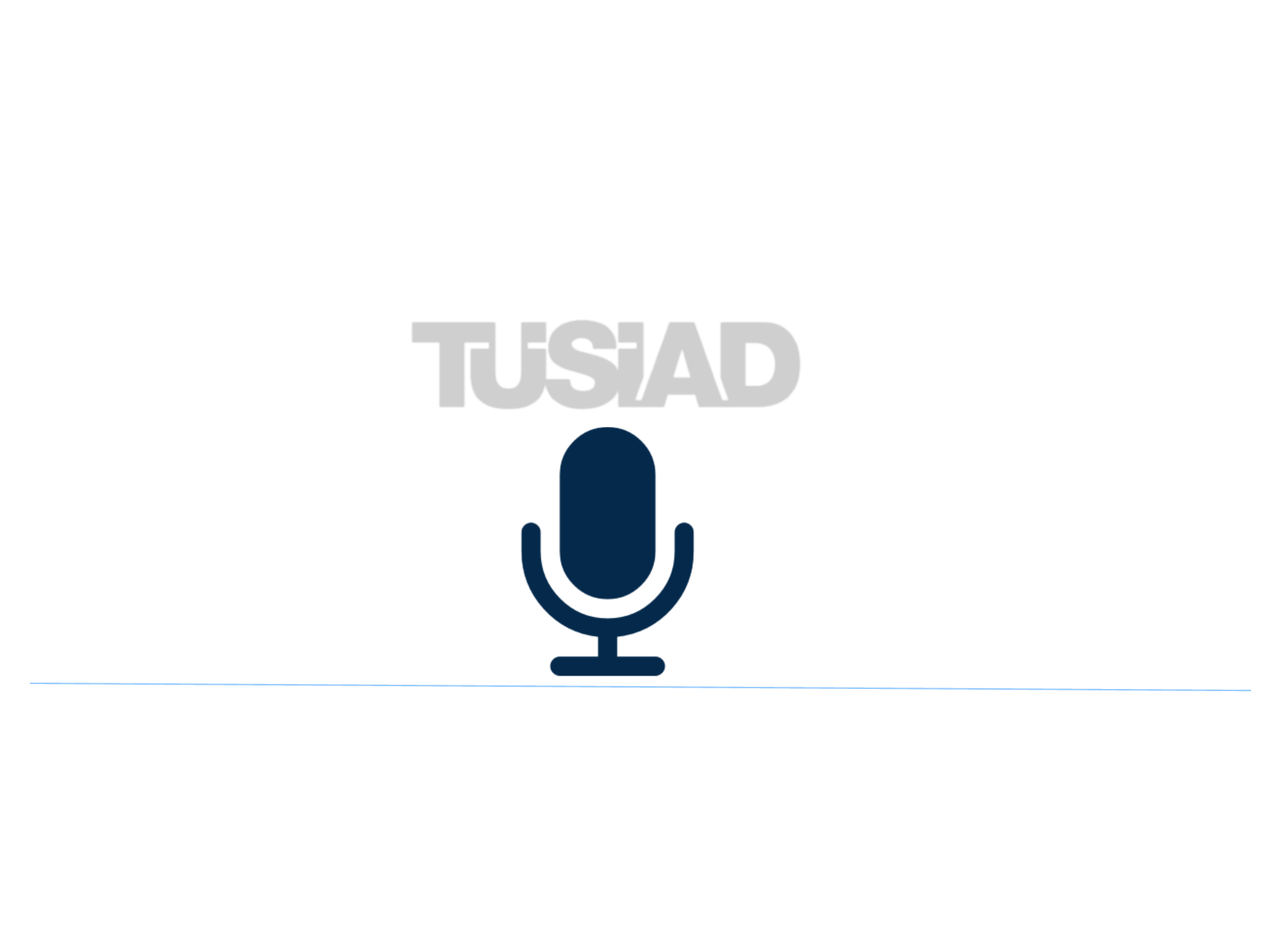 TUSIAD: "The Armenian Genocide Resolution May Lead to Unforeseen Consequences in the Region"
The Turkish Industrialists' and Businessmen's Association (TUSIAD) expresses its regrets and concerns over the passage by the House Committee on Foreign Affairs of H. Res. 106, Armenian genocide resolution, labeling the tragic events that took place during the first World War as genocide. TUSIAD stresses that this contentious resolution may lead to irreversible consequences in the already fragile Middle East and Caucasus regions, and issues the following statement: "The Turkish business community is unable to comprehend how the parliament of one country, driven entirely by domestic political motives, can attempt to rewrite the history of the Ottoman Empire. The fact that such an initiative is put forward at a time when the U.S. Administration is reluctant to support Turkey's fight against ethnic terrorism of PKK, which recently claimed the lives of civilians and soldiers, has further alienated the Turkish people.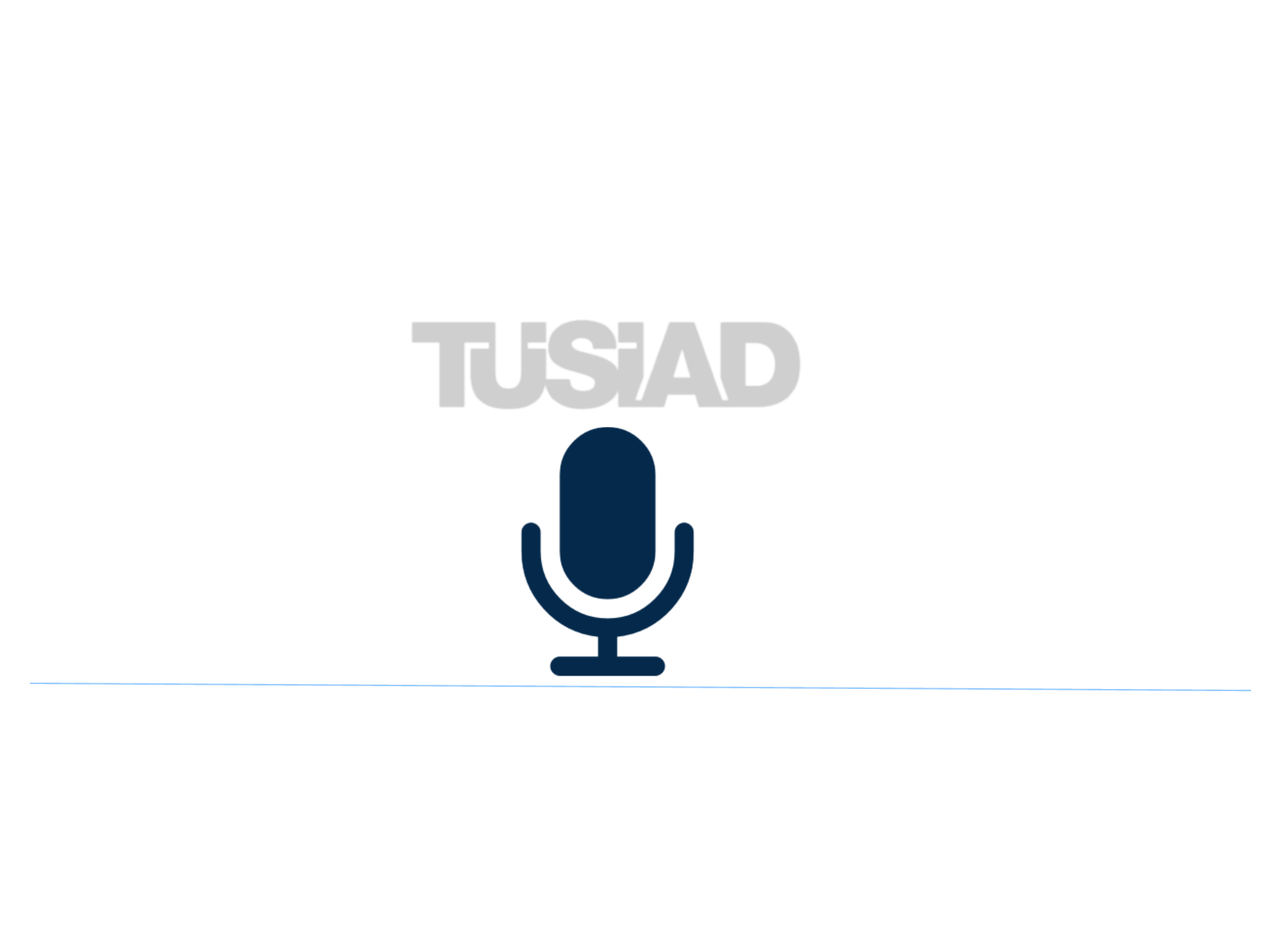 TUSIAD Sends Letter on the Armenian Genocide Resolution to all Members of the US Congress
TURKISH INDUSTRIALISTS' AND BUSINESSMEN'S ASSOCIATION WASHINGTON OFFICE September 14, 2007 Dear Representative Nancy Pelosi, I am writing to you in my capacity as the chairperson of Turkish Industrialists' and Businessmen's Association (TUSIAD), to share with you my serious concern to see renewed efforts in the U.S. House of Representatives to debate H. Res. 106, "Affirmation of the United States Record on the Armenian Genocide Resolution." Turkey is a key ally of the United States both bilaterally and also within the framework of NATO. Their alliance is based on a long-standing partnership that took years to develop and nurture. Attempts by the U.S. Congress to introduce resolutions like H. Res. 106 will hinder development of good relations between Turkey and the United States at a time when it is of utmost importance. Positive public opinion plays a very significant role in defining these relations in all aspects.