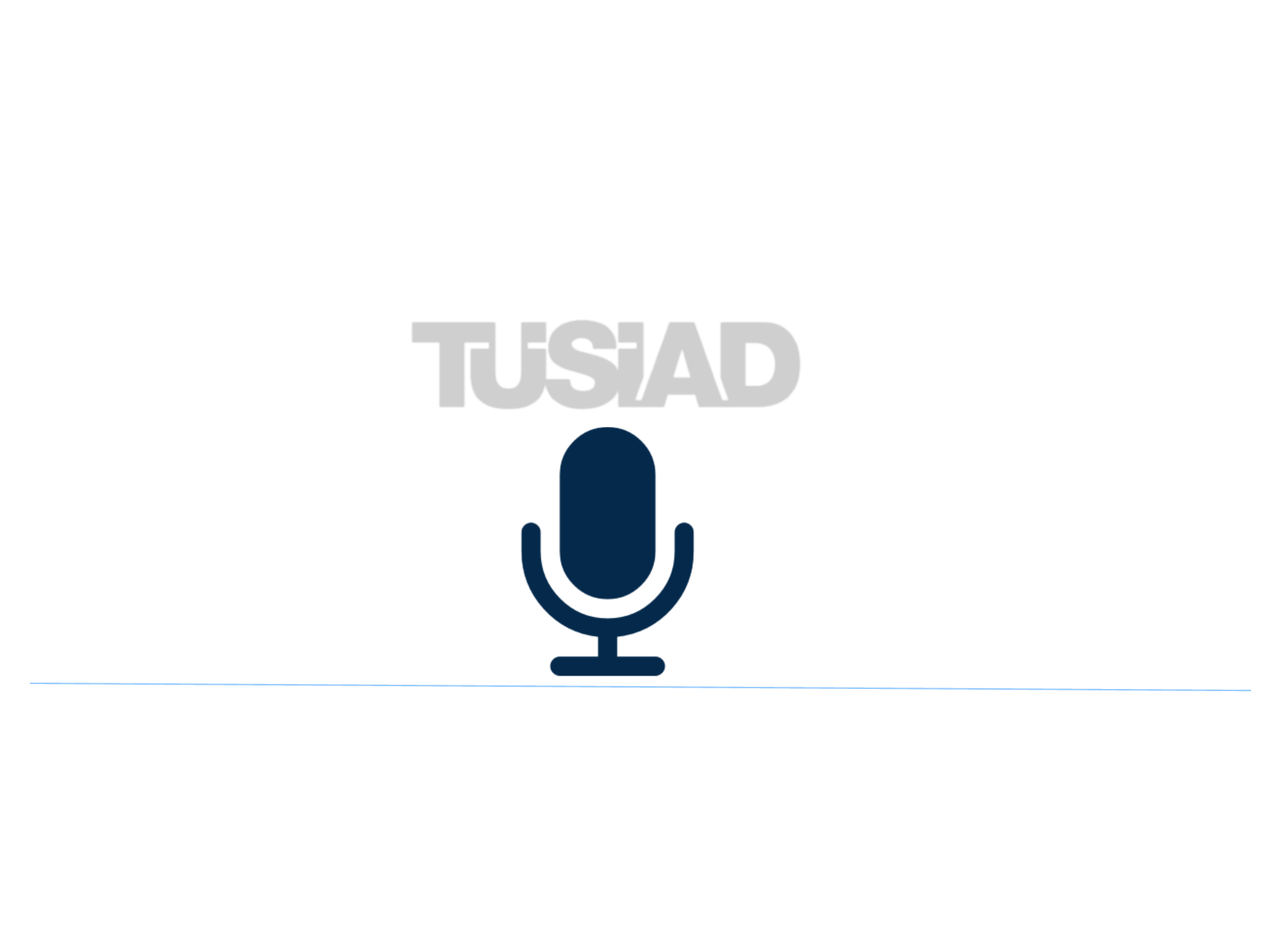 TUSIAD statement following meetings with Turkish political party leaders
The Board of Directors of the Turkish Industry and Business Association (TÜSİAD) met with the leaders of political parties in Ankara on June 16-17, 2015. During the meetings, the President of the Board of Directors Cansen Başaran-Symes urged party leaders to compromise and underscored the expectations and policy priorities of the business world. President Başaran-Symes said, "We expect continued persistence in seeking compromise and the establishment of a government as soon as possible." The full text of the statement is available below:

A Statesman's Forum with H.E. Recep Tayyip Erdoğan, Prime Minister of Turkey
On May 17, the Center on the U.S. and Europe at Brookings hosted a Stateman's Forum with Turkish Prime Minister Recep Tayyip Erdoğan. In his remarks, Mr. Erdoğan reflected on three terms of Justice and Development Party (AK Party) leadership during a period of rapid evolution for Turkey and its role in the world. Brookings President Strobe Talbott introduced Mr. Erdoğan. At the conclusion of the Prime Minister's remarks, Brookings TUSIAD Senior Fellow Kemal Kirişci moderated a discussion. You can find Kirişci's comments ahead of Erdoğan's visit at The National Interest, here.