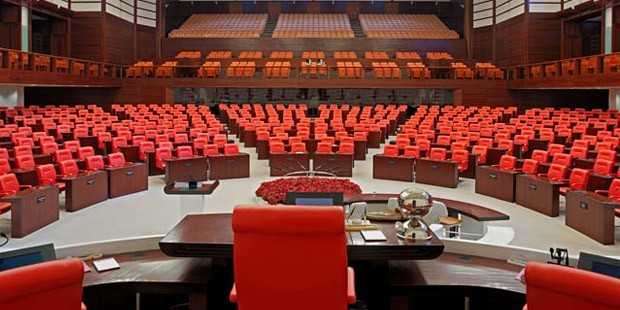 TÜSİAD Press Statement – 2 November, 2015
The Board of Directors of the Turkish Industry and Business Association (TÜSİAD) issued a statement following the General Elections on November 1, 2015. The statement is as follows:
"We are greatly pleased that the Parliamentary Elections of November 1, 2015 was conducted safely throughout the country and that the participation rate was high. We hope that the election results bring peace, success and prosperity to our country.
We congratulate the incumbent Justice and Development Party, which has significantly increased its share of the vote, and the Republican People's Party, the Peoples' Democratic Party and the Nationalist Movement Party that will be represented in the Turkish Grand National Assembly. We hope that the new parliament will work in harmony towards expanding freedoms, increasing democratic standards, strengthening the rule of law and building prosperity.
The business world expects the incoming government and parliament to quickly enact legislation in the areas of public administration, development and competitiveness, to pursue much needed political reforms, to strengthen the EU accession process and to work with an understanding of public reason and compromise to end the heightened social polarization."
---
The Turkish text can be found here.