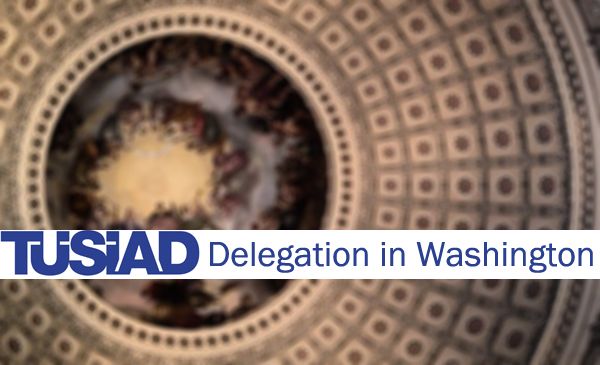 The President of the TUSIAD Board of Directors Muharrem Yilmaz will lead a delegation of top Turkish business leaders to Washington April 28 – 30, 2014.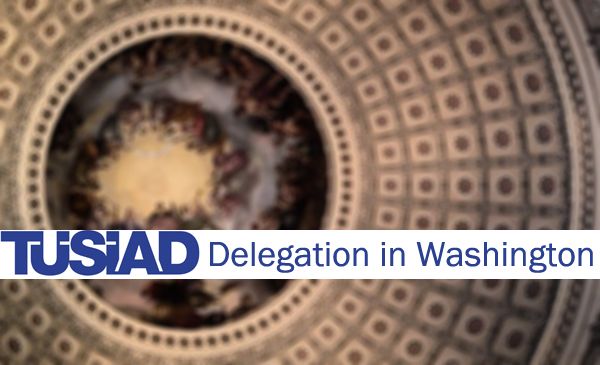 The TUSIAD delegation will meet with senior officials at the White House National Security Staff, U.S. State Department, Office of the U.S. Trade Representative and several members of the U.S. House of Representatives. Delegates will exchange views on improving political and economic relations between the United States and Turkey.
TUSIAD members will also meet with representatives of the Business Roundtable and U.S. Chamber of Commerce and discuss ways to improve business ties.
On April 28, the Brookings Center on the United States and Europe and the Energy Security Initiative will host independent energy research analyst Gareth Winrow to discuss his new report, "Realization of Turkey's Energy Aspirations: Pipe Dreams Or Real Projects?" The event is part of the TUSIAD U.S.-Turkey Forum at Brookings, which hosts conferences, seminars and workshops to consider topics of relevance to U.S.-Turkish and transatlantic relations. TUSIAD President Muharrem Yilmaz will deliver introductory remarks and Brookings TUSIAD Senior Fellow Kemal Kirisci will moderate the discussion. For more information: http://www.brookings.edu/events/2014/04/28-turkey-energy-security
The TUSIAD Delegation will also meet with the President of the Peterson Institute for International Economics Dr. Adam POSEN and members of the Council on Foreign Relations for a roundtable discussion.
The TUSIAD Board of Directors and members will also exchange views with Turkey's Ambassador to the United States, Serdar Kilic and meet the former Chairman of the Federal Reserve Dr. Ben Bernanke.