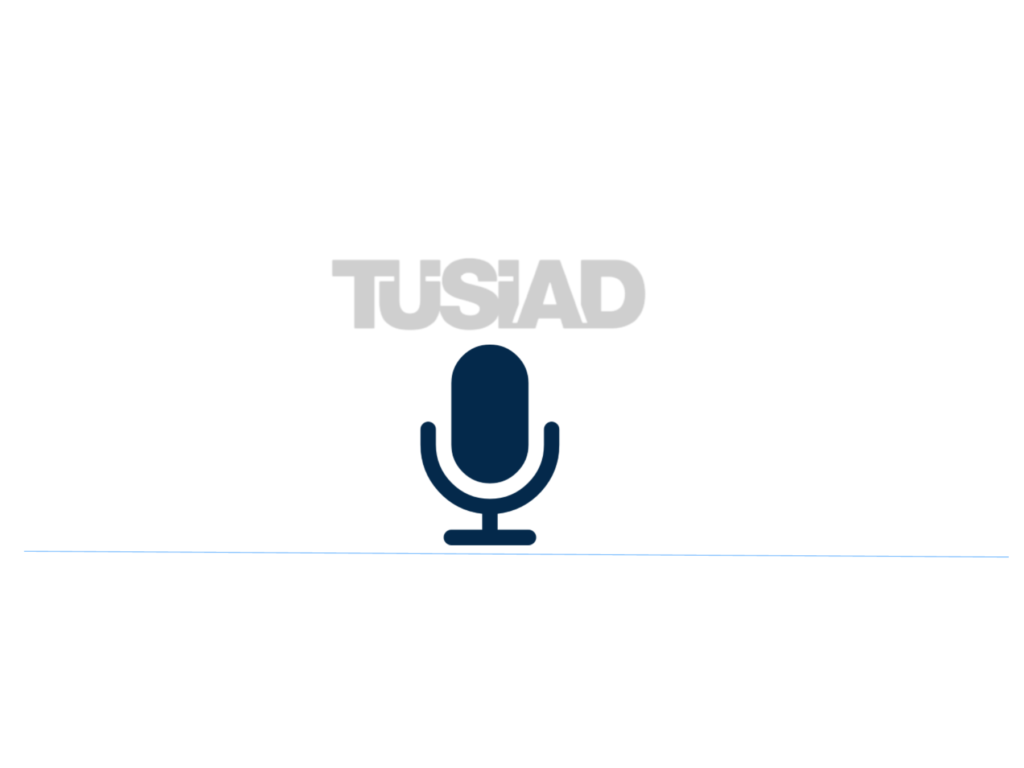 Turkey has concluded another critically important election. We congratulate Mr. Recep Tayyip Erdogan who has been reelected President and the incoming members of the Turkish Grand National Assembly. We hope that the election results will be propitious for our country.
The test of a strong democracy will continue for Turkey in the 21st century. The first steps of the new parliament will set a precedent for the future. We therefore hope that that parliament will establish standards and traditions that favor participatory lawmaking, effective checks on power and compromise among political parties.
Now that the election has concluded, the legislative and executive branches of government have before them a comprehensive reform agenda that requires urgent attention:
The institution of rule of law and freedoms at a level consistent with advanced democracies;
Fiscal discipline and sound policies to address the high current account deficit and inflation;
An independent Central Bank that instills confidence with its policy decisions and a merit-based system of appointments in all institutions;
Tax reform that facilitates expanding the tax base and effectively combatting the unregistered economy;
An understanding of development that is based on digital transformation and the Fourth Industrial Revolution and quality growth that is environmentally sustainable;
Comprehensive education reform based on social compromise in recognition of the fact that human resources are critical for Turkey's strength;
Gender equality in all areas, including education, work, and decision making;
Reinvigorating the European Union harmonization process that is critical for Turkey's development and global competitiveness.
As the most prominent non-governmental organization that represents Turkey's business world domestically and internationally, TUSIAD will continue to resolutely work towards achieving a strong democracy, a strong economy and greater welfare for society.