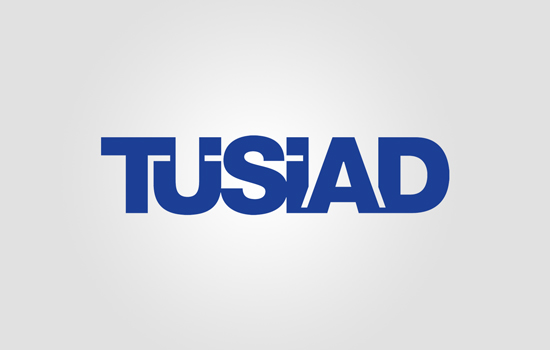 A majority in the United Kingdom, which joined the European Community in 1973, has voted in a referendum to withdraw from the EU. Negotiations on separation will likely take several years and negotiators are expected to be deliberate and responsible in pursuing this process, while taking into account long term policies that maximize welfare.

Recent crises have confirmed that the European Union is evolving towards a differentiated integration model. At the same time, it has also been confirmed that the EU is a union of values, a coalition based on shared interests, and a project for change. The EU is the largest and most comprehensive supranational unity project and we hope that those who see the Union as the solution to economic and social problems prevail.
At a time of great international strife, the United Kingdom's decision to withdraw should not deter the EU from long term policies for greater welfare or its objective of becoming a stronger economic and political institution.
As the fifth largest economy in the world, the United Kingdom's decision to withdraw from EU membership should be evaluated independent of Turkey's EU accession process. The evolution of the European Union towards a differentiated, multilayered integration model is an important development. Turkey should be situated in a wider EU as a member of its institutions and continue to pursue the required reforms and advantages afforded by membership.
Turkey's EU accession process is the key to pluralistic democracy; a modern, dynamic, and structured market economy; global competitiveness; a dependable judicial system; social progress; and high living standards, all of which are prevalent in the transatlantic community. In this context, EU accession should be Turkey's primary political objective in order to achieve transformation in all policy areas.
TÜSİAD Statement on the United Kingdom's Decision to Leave the EU in Turkish.