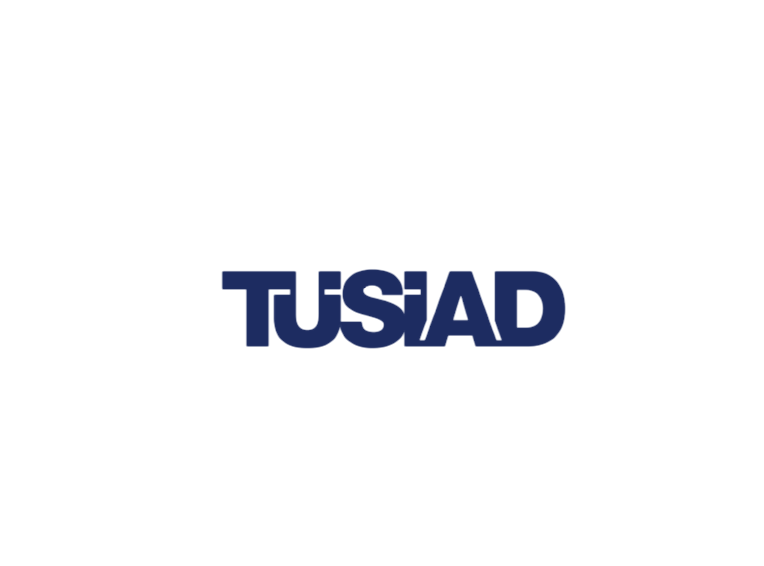 Media outlets and members of the press are being taken into custody and arrested within the context of anti-terrorism laws.
With rule of law, no institution or individual is exempt from oversight or investigation and everyone should be held accountable. However, associating the media with terrorism to this extent is a significant, public problem. This undermines the role of the media within a pluralistic democracy. The most recent example of this problem is the operation against Cumhuriyet, one of our most established media institutions.
Pluralism is a source of political and economic strength that needs to be protected and strengthened. During this challenging period all freedoms, including a free media, are essential for our national interests, for both domestic stability and international competitiveness.