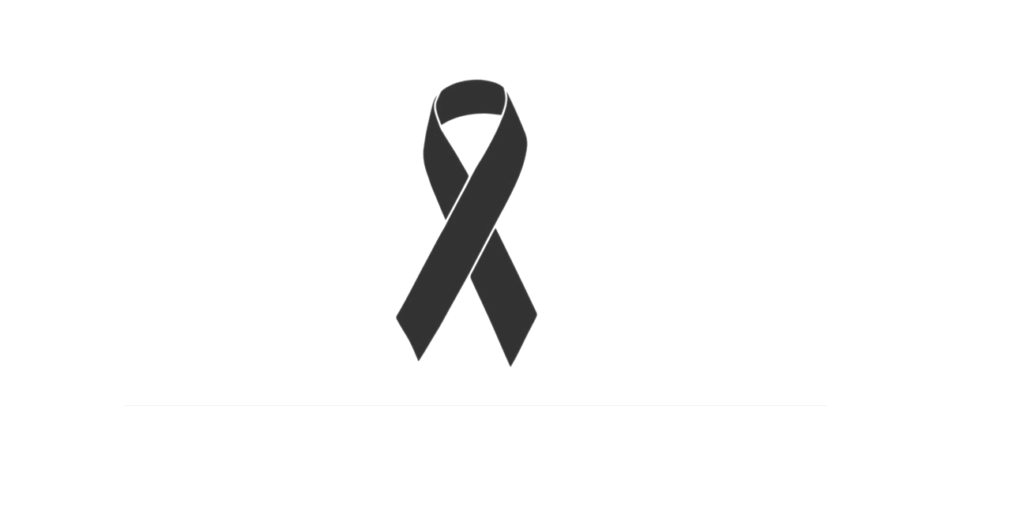 While millions of people across the globe were wishing each other the best for 2017, the new year started with the brutal murder of innocent people as a result of a terrorist act at an entertainment venue in Ortaköy. We find it difficult to put into words our outrage and sadness in the face of such inhumane actions by those who wish to hurt Turkey's domestic peace and tranquility, freedoms, modern urban lifestyles, and global potential.
It is up to us to remain steadfast against terrorists and maintain our determination, reason, and will. Our country and our people have the ability and power to confront these attacks and hold those who commit terrorist acts accountable: we must do so. Furthermore, a true atmosphere of social peace and unity requires a departure from all rhetoric and actions which divide society based on different ideas and lifestyles.
As the Turkish private sector, we would like to reiterate to the Turkish public our wholehearted support for the fight against terrorism and for the struggle against those who violently target our country based on ethnicity or diverse lifestyles.
We wish a quick recovery to the wounded and express our condolences to the grieving families of all the Turkish and foreign victims who tragically died while still full of hope for the new year.
With all of our power and determination, our demand to the authorities is that the perpetrators, those who encouraged the crime, and every person, organization, and group that had a role in this massacre are discovered and pay their penalty.