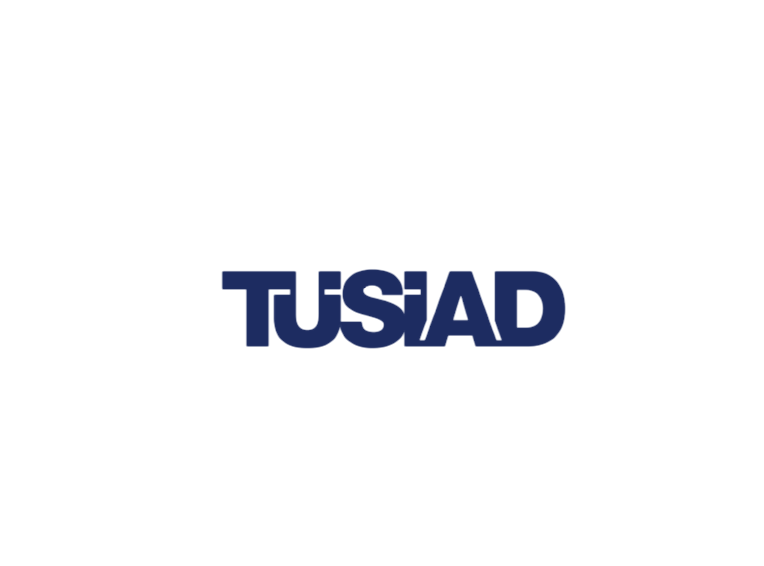 The President of the Board of Directors of the Turkish Industry and Business Association (TÜSİAD) Cansen Başaran-Symes urged the newly formed Turkish government to quickly enact reforms aimed at improving democratic standards, strengthening the rule of law and building prosperity.
Excerpts from her December 3, 2015 speech at the High Advisory Council meeting in Ankara are below:
"We have before us four uninterrupted years to focus on political and economic reforms. This is a valuable opportunity that should not be missed. If Turkey can implement reforms during this period, it could positively differentiate itself from similar countries, despite unfavorable global conditions."
The President of TÜSİAD Cansen Basaran-Symes reiterated Turkey's great potential: "We have young, dynamic human capital. We have the potential for strong domestic demand. We have a sound public financing balance and a reputable banking structure. If our region achieves stability, there is great economic potential."
Başaran-Symes said, "Low domestic savings, the informal economy, the labor force participation rate of women, youth unemployment and the quality of education are the most important areas that require reform over the next four years."
In her speech, Başaran-Symes urgently called for political reforms: "We must tend to our political wounds and quickly reduce the deficiencies in the rule of law, the right to a fair trial and the independence and impartiality of the judiciary so that we can achieve social peace."
Başaran-Symes underscored the importance of "expanding freedoms by transposing international agreements on fundamental rights and freedoms into the legal system," and ensuring "that freedom of expression and of the press are seen as a red line."
The President of TÜSİAD Cansen Basaran-Symes highlighted the importance of the new momentum in the EU accession process and said, "The strengthening of the EU process will accelerate reforms and, at the same time, implementing these reforms will bring us closer to full EU membership."
The Prime Minister of the Republic of Turkey Ahmet Davutoglu attended the High Advisory Council reception and the Deputy Prime Minister in charge of reforms Lutfi Elvan spoke at the High Advisory Council meeting this morning.