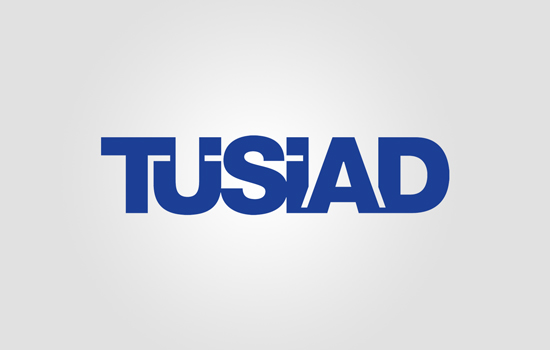 On the evening of Friday July 15, TÜSİAD closely monitored developments and clearly expressed the necessity of protecting the democratic order. Political parties and segments of society displayed a common, collected stance in the face of the coup attempt against our democracy. This common stance is invaluable. In order to raise democratic standards and reinforce the rule of law this should continue.
Following the attempted intervention in our democracy, the initiatives and precautions taken by institutions responsible for supervising and regulating the economy, particularly both our government and our Central Bank, instilled confidence in markets. Providing predictability and transparency was crucial. Deputy Prime Minister Şimşek and Central Bank Governor Murat Çetinkaya's meeting with foreign investors yesterday evening was an important step in this direction. We expect such actions to make an impact.
Certainly an important element is Turkey's robust public fiscal discipline and the strong capital structure of its banking system. Strengthening all institutions within the democratic system, as well as autonomous supervisory and regulatory bodies, will play an important role in bolstering economic resilience. We know very well that despite various problems Turkey retains its ability to be an attractive hub for investment. The reforms necessary to strengthen this potential are apparent and we believe these reforms need to be carried out swiftly. As the business world we are working hard and we will continue to do our part.